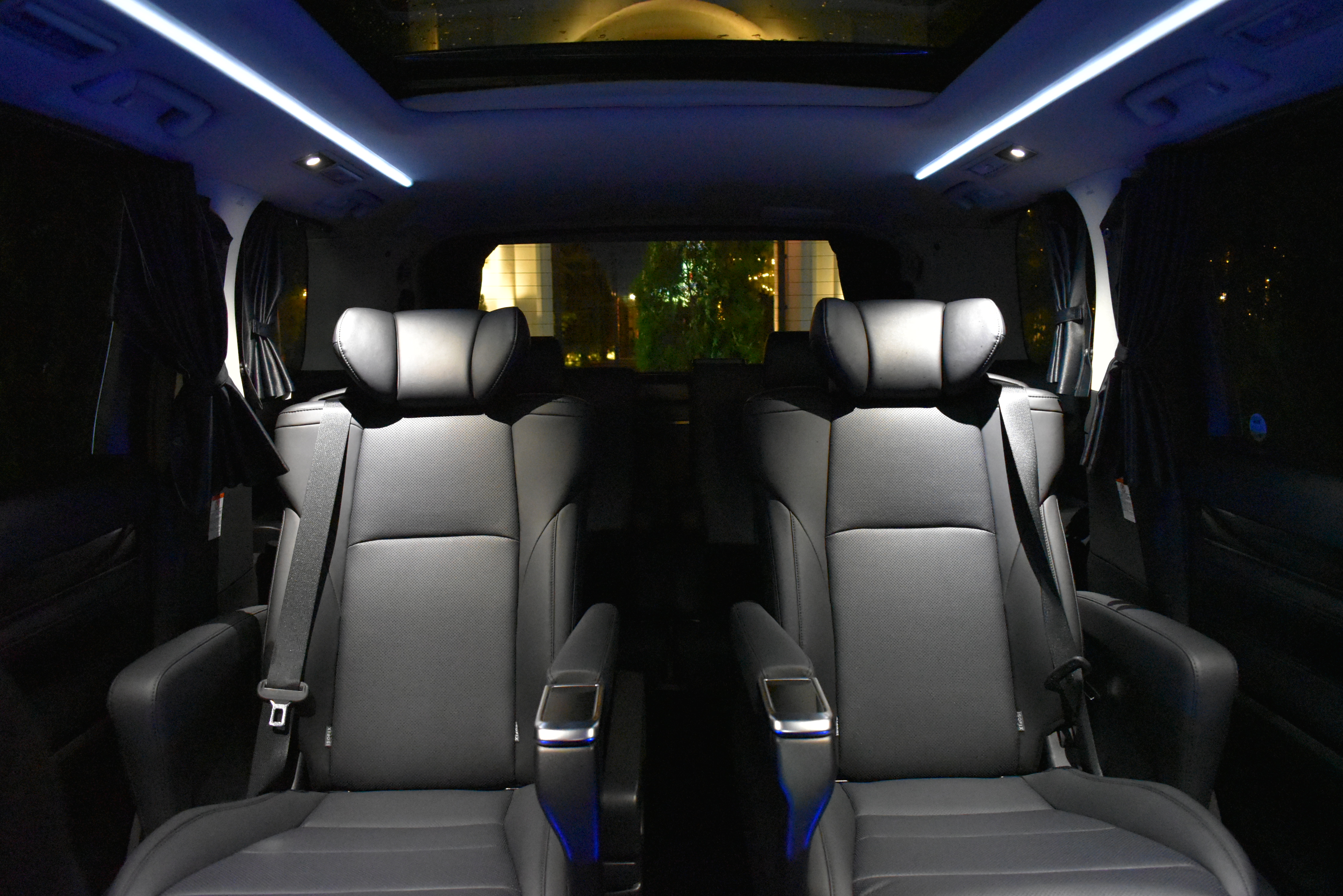 Nagano Luxury Taxi is a privately owned taxi group
based in Nagano prefecture in Japan
that aims to provide luxury services.
However,
the fare will be the same as an ordinary taxi
(such as a sedan taxi).
And we also have branches in Tokyo and Nagoya.
Nagano prefecture is surrounded
by high moutains called Japan Alps.
The mountains are about 3,000m high.
Nagano is center of Japan.
It takes about 3 hours from Tokyo by car.
Not so far.
Tokyo is very exciting city.
After you enjoy the city,
why don't you come
to the Japanese natural and historical areas.
You can see other real Japanese cultures.
You can feel a blissful ride
in the luxury minivan "Toyota Alphard".
Various amenities are available in the car.
We will respond to customer requests from all angles.
I was a taxi/bus driver
worked for the largest taxi company
in the area around Nagano Prefecture,
"Alpico Taxi Co., Ltd.".
Then my works were in charge of crew training,
planning, operation management, dispatch, sales,
public relations, inbound orders,
and emergency response.
The driver, I will provide a privately owned taxi.
For foreigners,
I will guide you in English, Chinese and Korean.
2022年09月29日

2022年07月03日

2022年04月01日

2022年04月01日

2022年03月30日