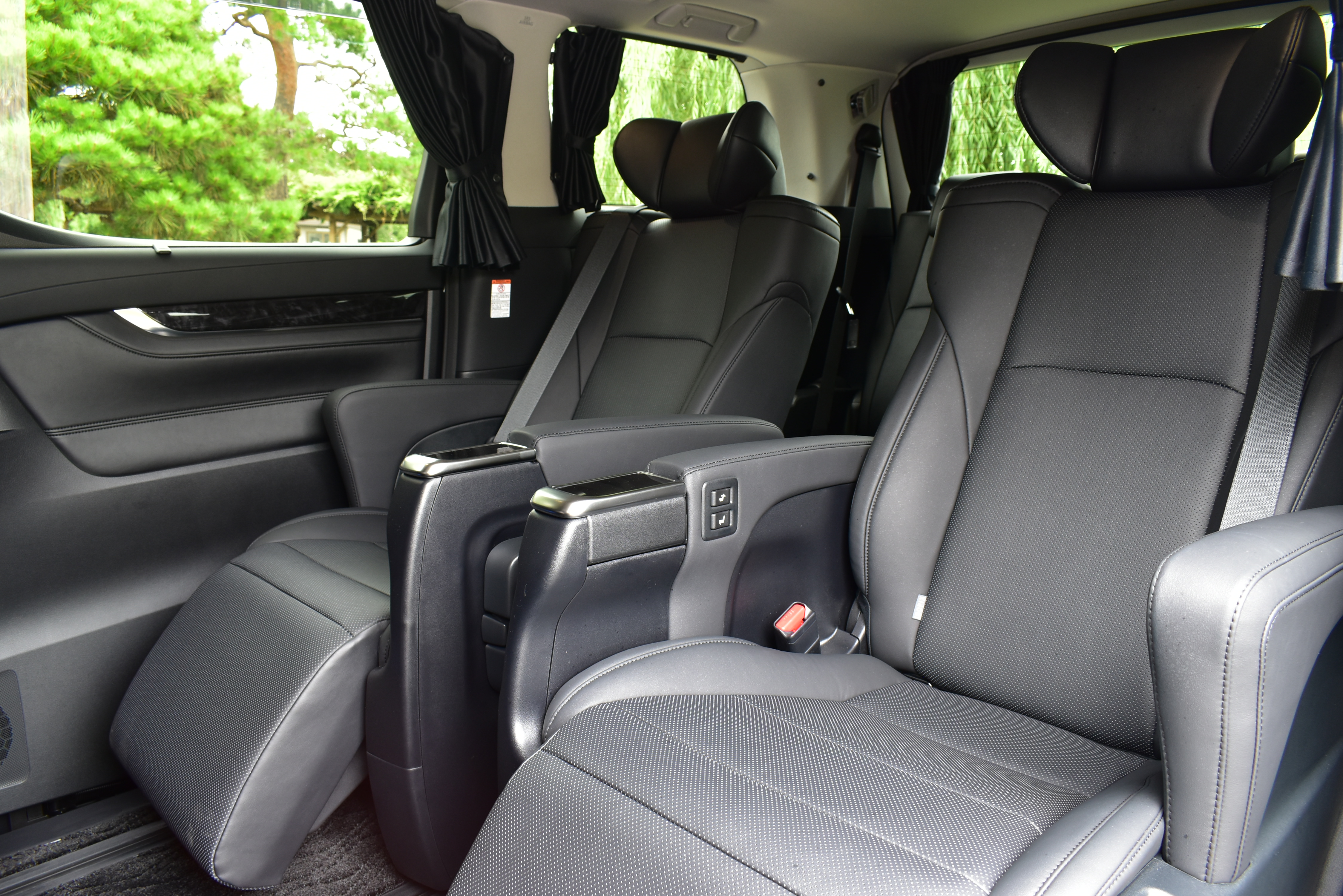 TOYOTA ALPHARD HYBRID SR″C PACKAGE
          AEROBODY MODELLISTA

Number : Matsumoto 300 A 359 (松本300あ 359)
Boarding capacity : 6 people includung a driver
Manufacture date: May, 2020
Drive system: E-Four
Engine: 2.5ℓ Hybrid
Length: 4,950㎜
Width :  1,850㎜
Hight :   1,950㎜
High-end interior and exterior,
spacious interior and habitability,
enhanced state-of-the-art safety equipment, etc.
High-end grade among Toyota's highest-class minivans latest model
(December 18, 2019 minor change) Alphard .
The ride quality is not inferior to the highest grade
such as Mercedes-Benz and Lexus LS.